Meet Jayne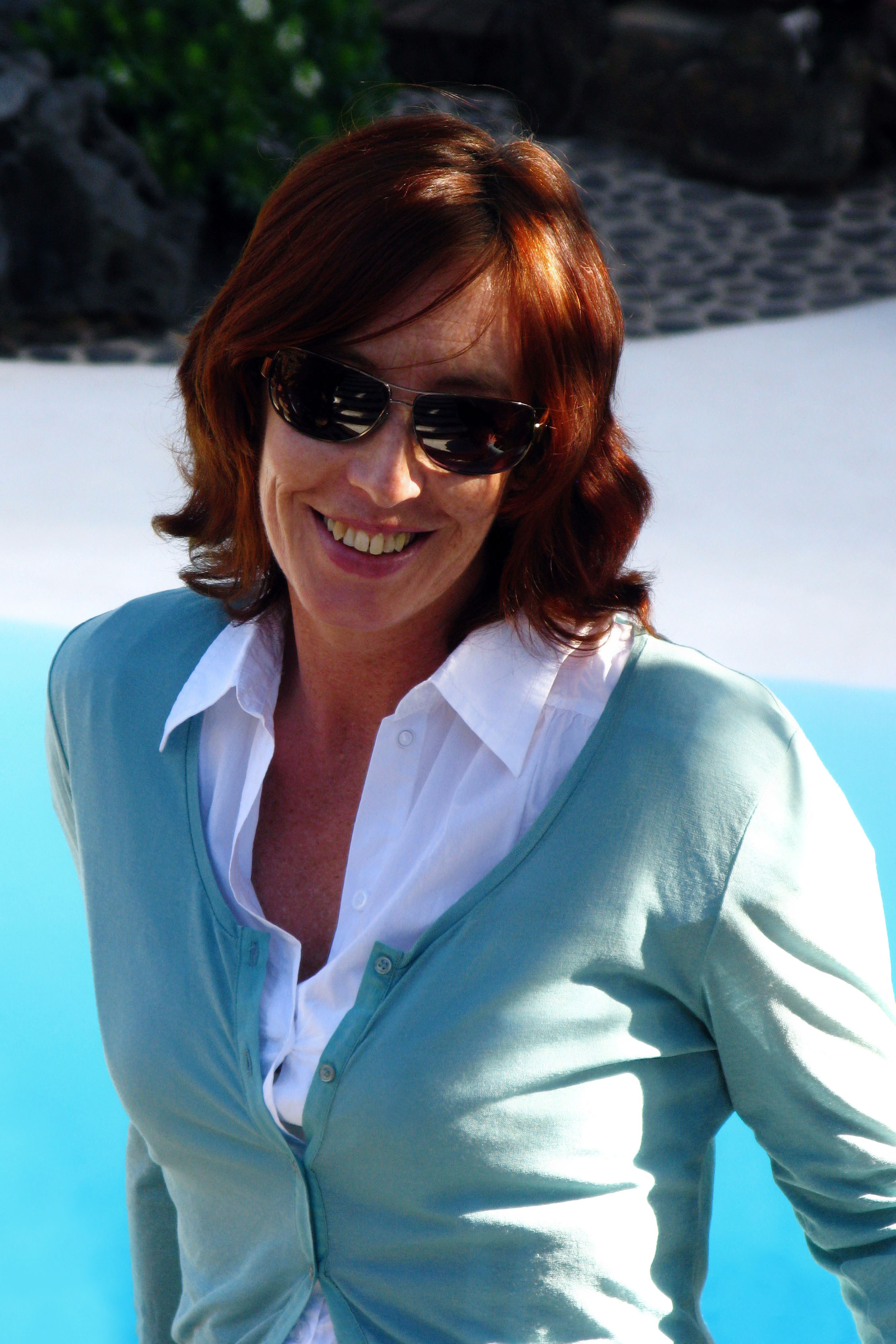 There are three things that have helped me get to where I am today........I love children.........I am a watercolour artist.........and I am passionate about photographs.
My career started as a Montessori Directress and I ran my own schools here in Kinsale, Co Cork, Ireland.
At the same time my husband and I raised our three children, Gregg, Luke and Sian.
Interacting with children is something that comes naturally to me and this is a huge advantage in getting my subjects to feel relaxed which in turn helps me to capture their little personalities.
My aim is to give you an experience that is enjoyable and fun but resulting in beautiful, timeless and elegant photographs that will last for generations.
I can advise you on every aspect of your session from preparing for the photo shoot to hanging your chosen images on your walls.