Posted by Jayne Barry on 08 September 2016
I was having dinner one summer's evening when a little face squished up against the glass on the outside of the window I was sitting beside.
I immediately feel in love with the impish grin and freckles.
They came to my photography studio in Kinsale, Cork a while later and we had such a great time and as you can see they are both oozing personality.
Just the way I like it :-)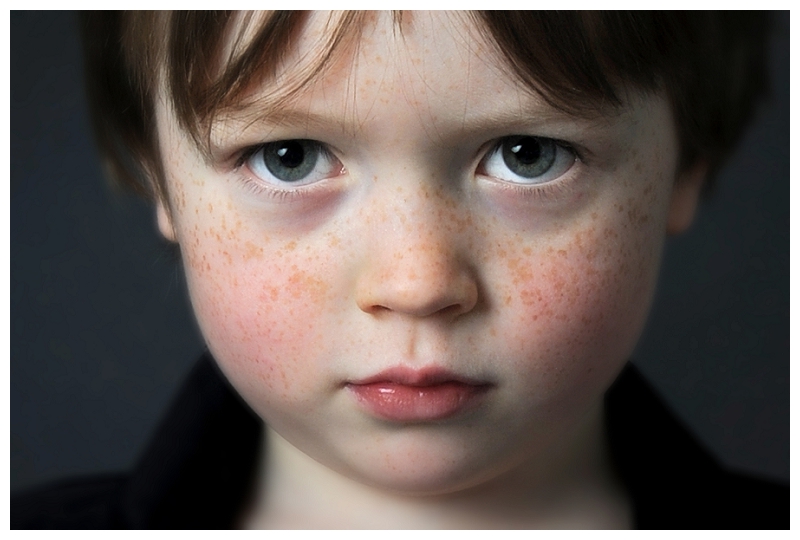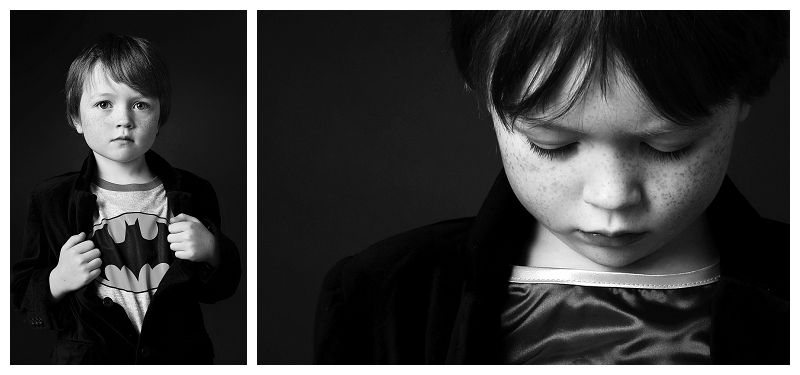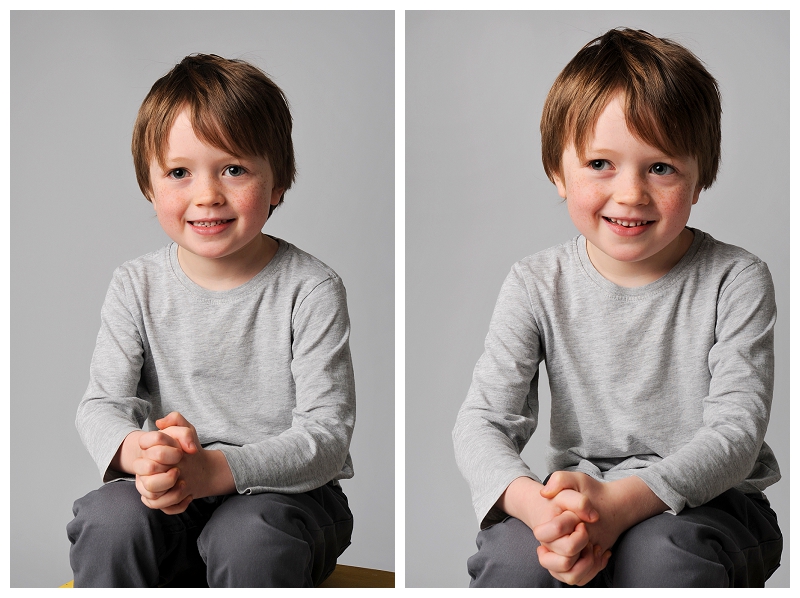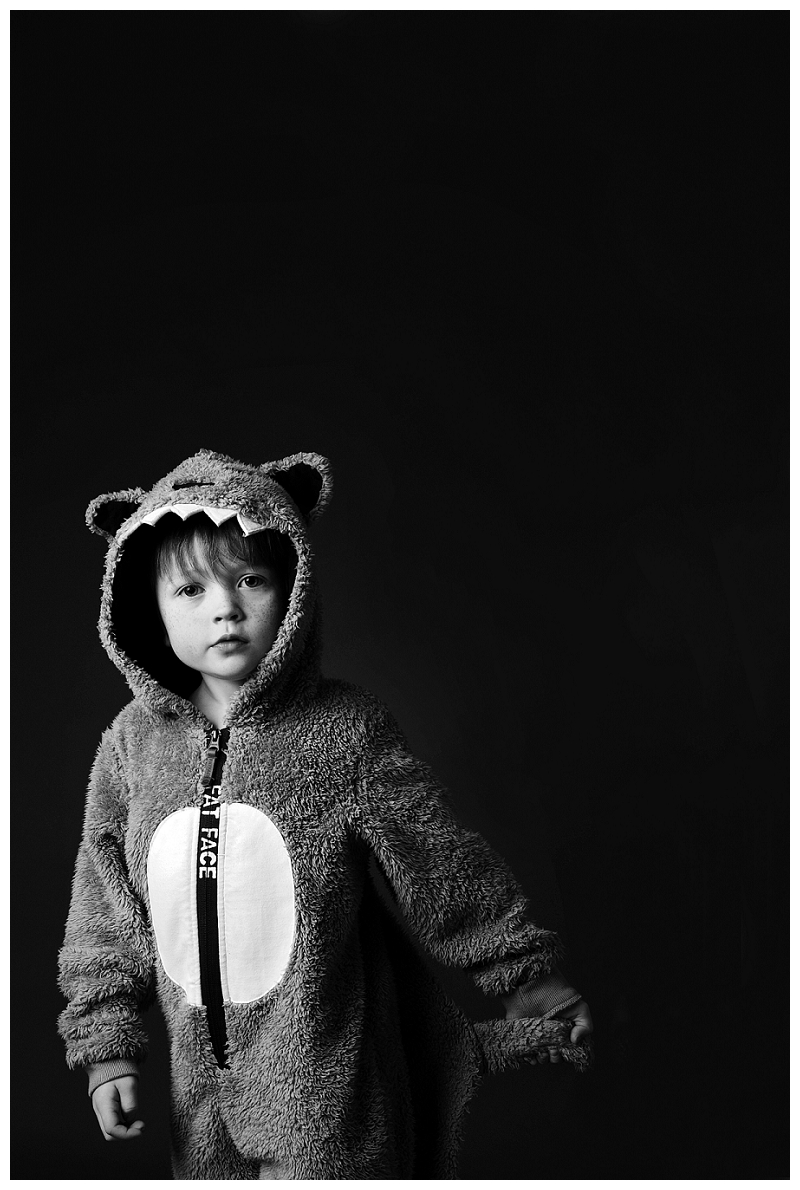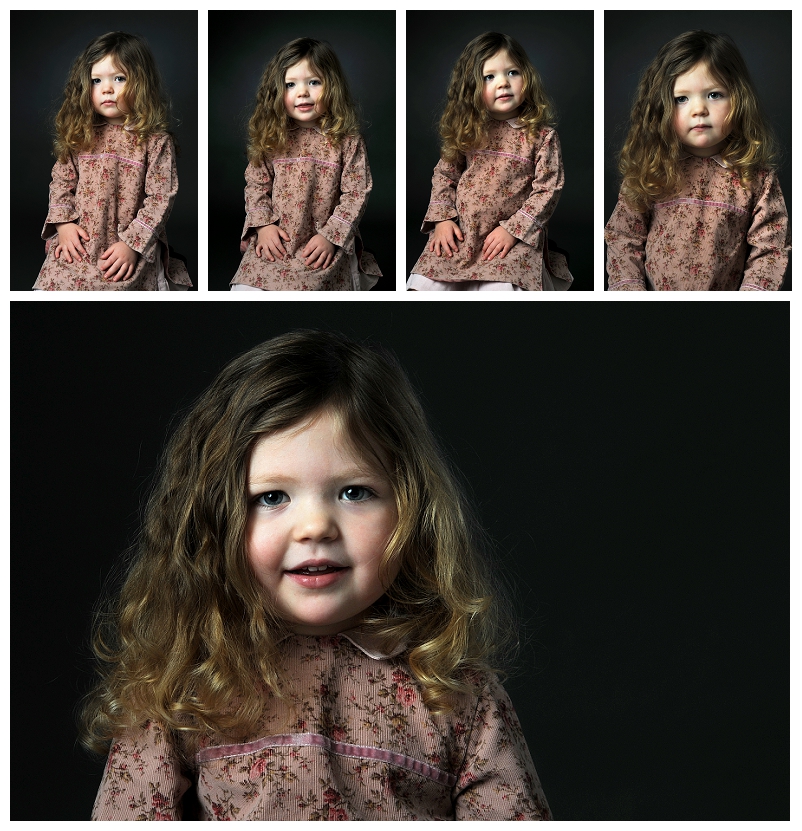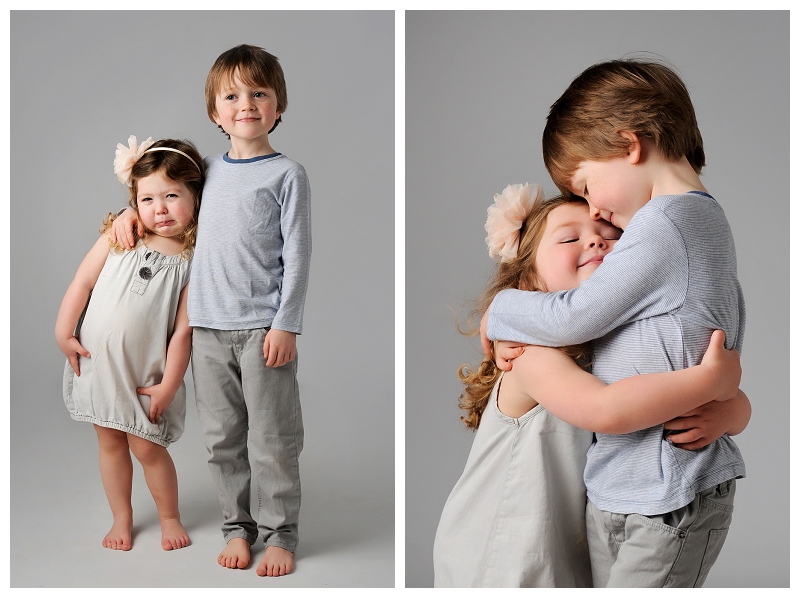 Posted by Jayne Barry on 17 June 2016
We made a guess at what colour ribbon to use in this maternity session and it turned out to have been the right choice :-)
Little Fionn arrived two days ago and I can't wait to get my hands on him.
His Mum is beautiful both inside and out.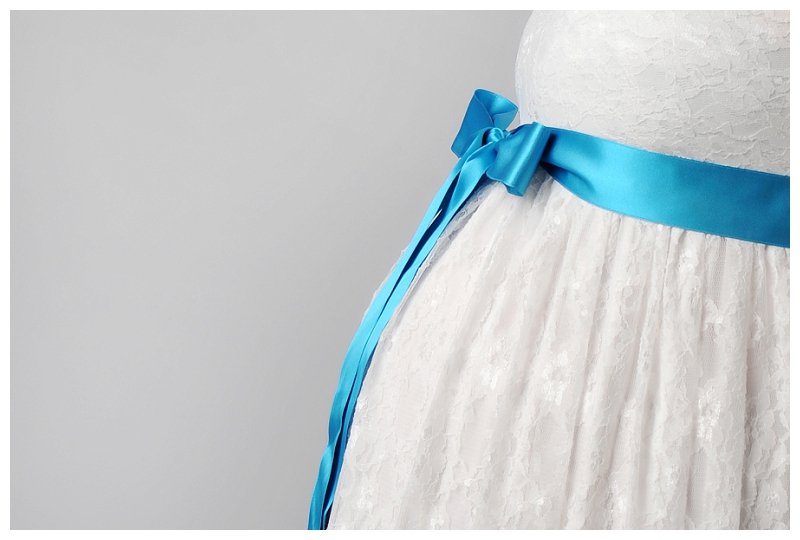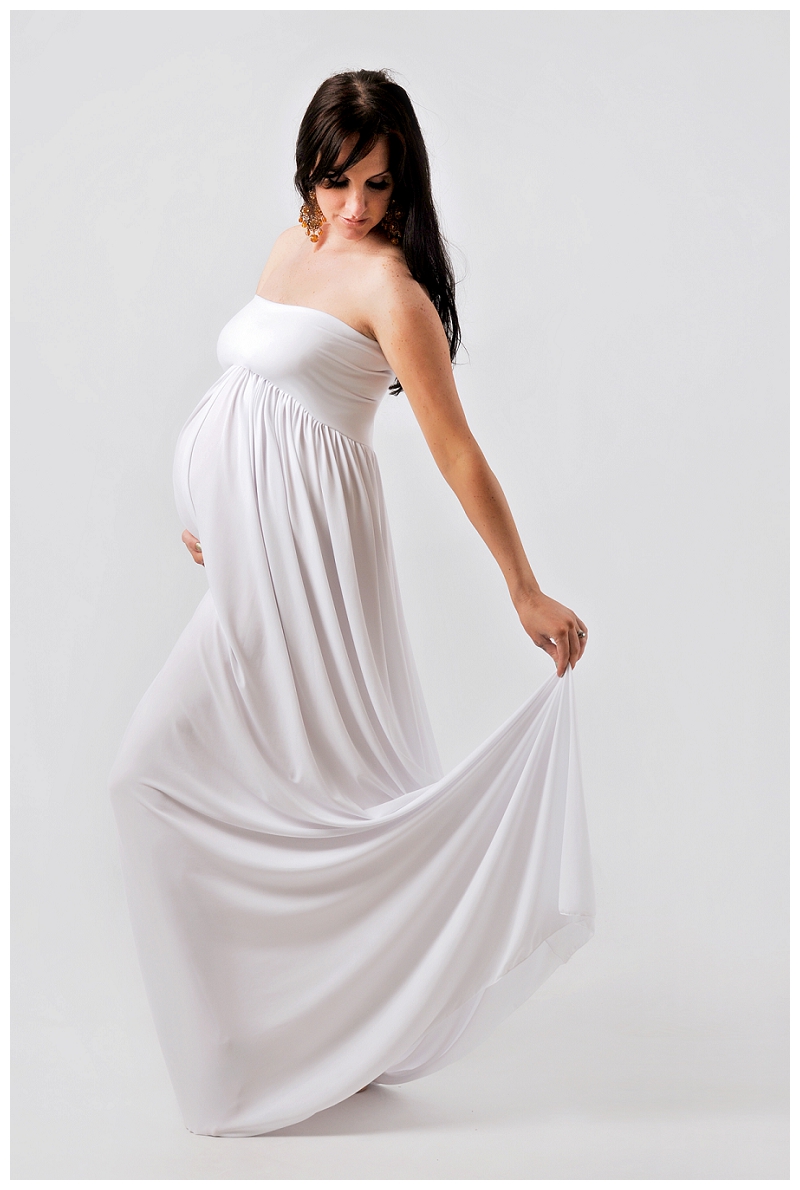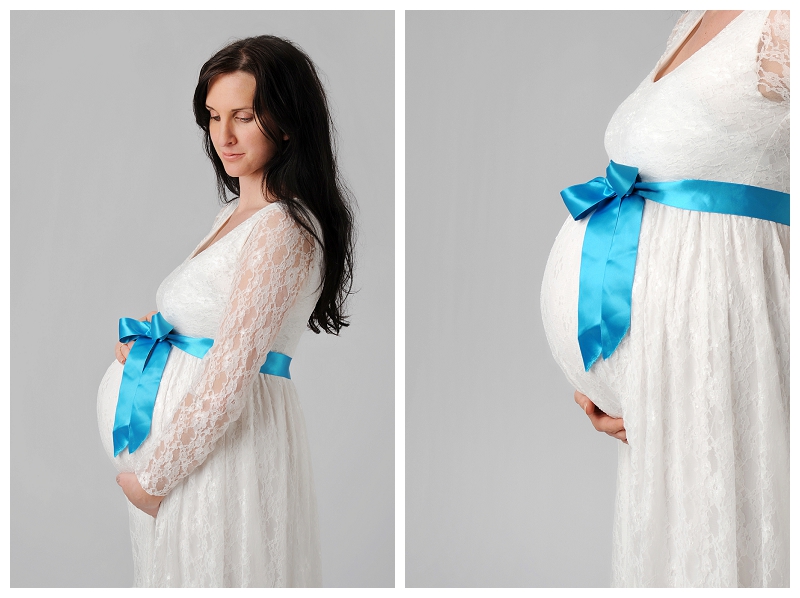 And a bit of fun.
Posted by Jayne Barry on 30 October 2015
~ Happy Halloween ~
These guys crack me up, fun and creative.
At the end of their session they very kindly agreed to quickly pose in their Halloween outfits.
Before and after....... :-D