Posted by Jayne Barry on 23 July 2015
Sometimes a set of images call out to you for a different edit. These photos do just that. What a perfect model!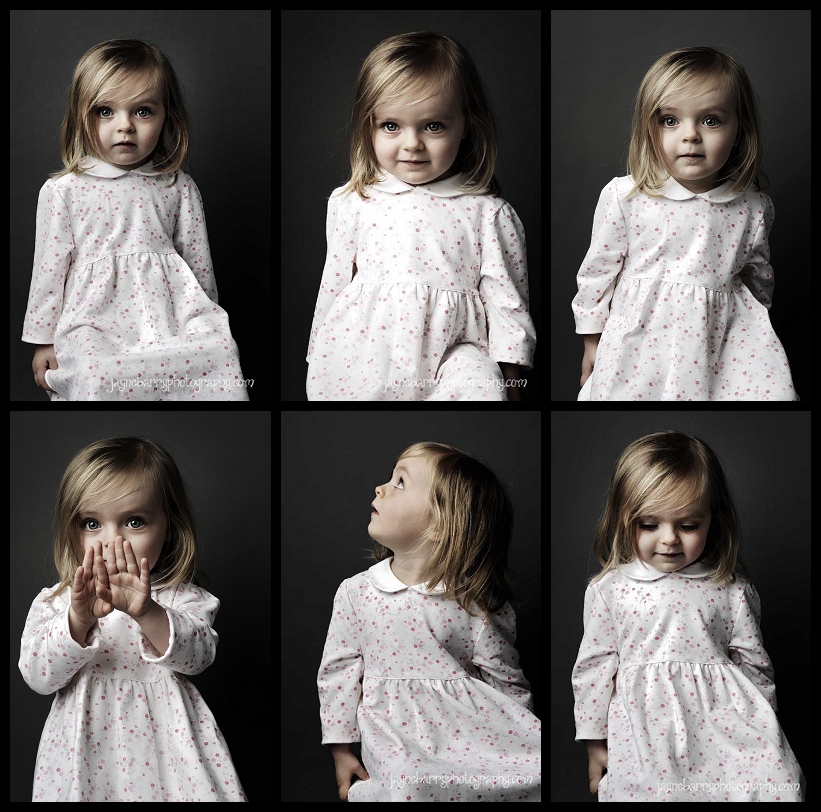 Posted by Jayne Barry on 10 July 2015
This little lady paid a visit to the studios a few weeks ago and she rocked her session! We got some clothing changes and different looks and she was a doll throughout.